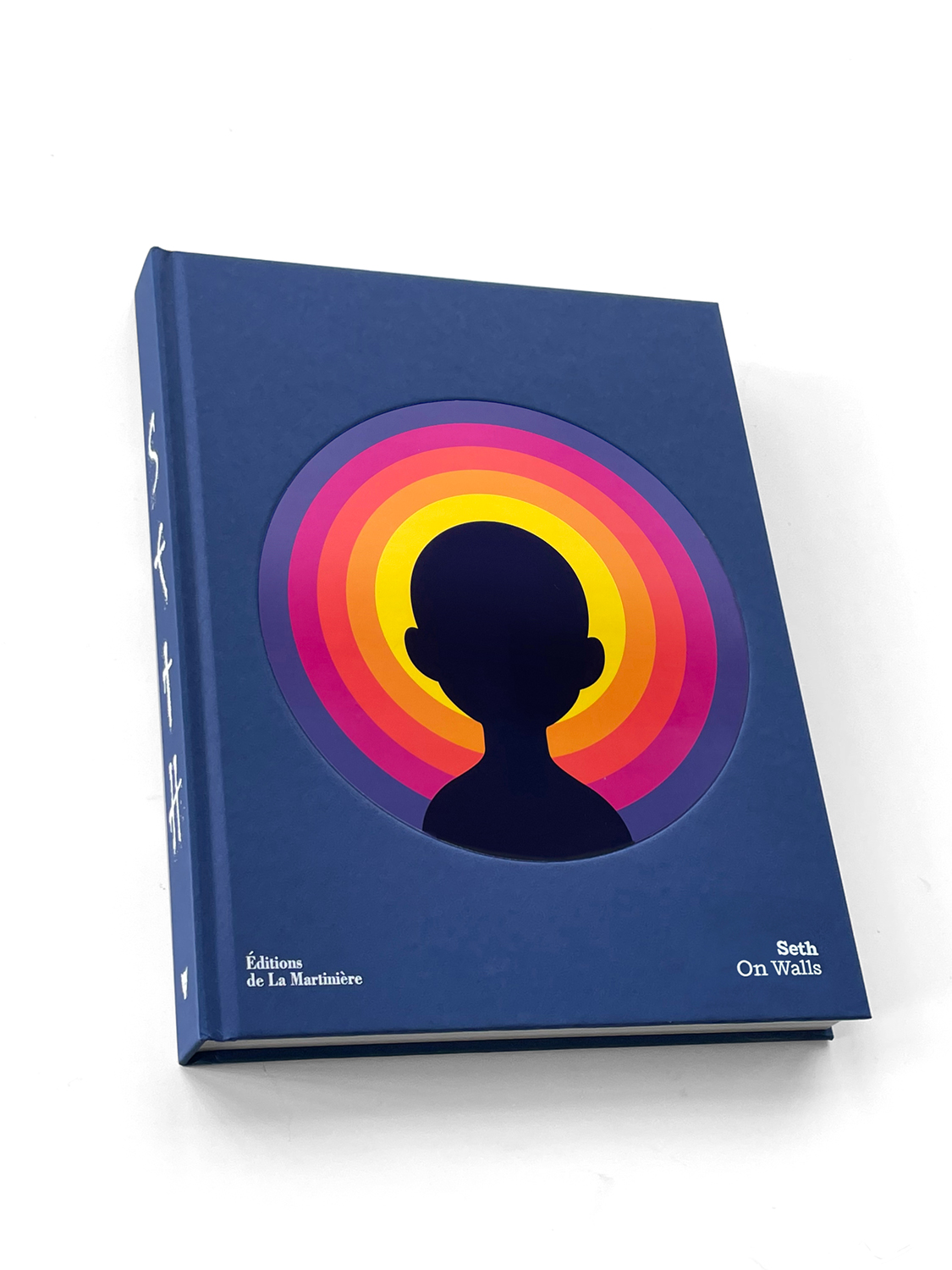 Seth, On walls
39.90 € + shipping costs
From war-torn Donbas to the destroyed neighborhoods of Shanghai, from Palestinian refugee camps to the schools of Haiti, Seth's characters travel the globe. Enigmatic and faceless, they speak upon the transformations that shake our world.
By emphasizing poetry over the message, Seth engages with the context. The particular care he brings to his photos takes us far away from the tourist landmarks and Instagram sunsets. Beneath their apparent gentleness, Seth's characters invite us to follow them in their introspective universe that illuminates their surroundings. A delicate reading of the world in which imagination becomes the cure for all ills.
First monograph of the globe-painter, this book traces ten years of travels and creation, with commentary and explanations by the artist.
PUBLICATION : 10 NOVEMBER 2022
22 x 28,5 cm
256 pages